Expertise
100 years of expertise
A reputation of hard work and lasting relationships

Who we are
We bring energy and experience to every project
Lower cost of ownership
Thoughtful design, careful use of materials, energy efficiency, each of these equal dollars saved. Let us show you how.
We listen, everytime
It's not just about hearing you, it's about understanding you, and maybe even more importantly, following through.
An experienced team
Our people have been doing this a long time, 326 years of combined experience to be exact! Time really can be on your side.
A winning attitude
Through positivity and commitment, we help you succeed – for us that's a win!
Design approach
We believe in user-centered design which is focused on your needs, attentive to your wants, and fits your budget.

Services
The frk team is your dedicated partner at every step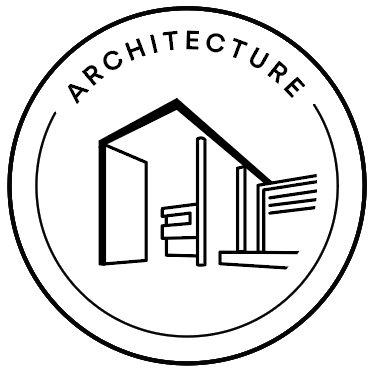 Architectural Design
A full-service design firm, we are with you at every step of the process, from conceptual design to documentation to construction administration, providing complete coordination and cooperation with everyone involved.
Read more
Our 360-degree engagement provides you with guidance for master planning and facilities assessments to help you understand where you are and where you're going. We have the tools to make your project a reality - helping achieve successful bond referendums, working with stakeholders and providing comprehensive analysis to create beautiful, functional and on-budget designs.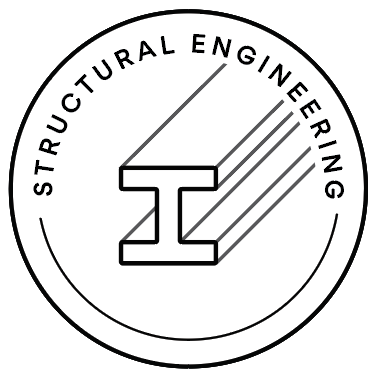 Structural Engineering
We have in-house structural engineering services for a well-coordinated approach to design that creates careful and sound structural solutions for every project.
Read more
Our architects are able to work closely with structural engineering to integrate all the design partners on a project. We are able to provide structural evaluation of any existing facilities, and we also have multiple storm shelter projects in our portfolio.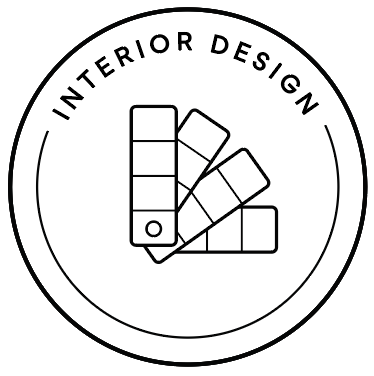 Interior Design
Our interior design practice elevates the experiences of the spaces we design through collaboration with our architects, research-based methodology, well-building approaches and close consultation with our clients.
Read more
We use color and texture to enhance the building's architecture. For our educational clients, we specialize in assisting school districts navigate the complex bidding process and selecting the furniture that best maximizes student potential.